Welded Clamp Nut factory introduces the small knowledge of welded nuts for strengthening structure
---
How much do you know about the small knowledge of welded nuts for strengthening structures? Welded Clamp Nut factory editor will show you a brief look!
A welding nut with a reinforced structure, the nut is provided with a threaded hole; one side of the nut along the axial direction of the threaded hole is provided with a cavity, and the other side of the nut is provided with a connecting groove; the cavity, the connecting groove is arranged on the side of the nut On the wall; the cavity is provided with welding protrusions; the welding protrusions are connected to the nut; in the utility model, a plurality of welding nuts are connected with the corresponding bolts, a welding nut is welded with the corresponding installation equipment, and the other welding The nuts squeeze each other to increase the friction between the welding nut and the bolt, and further prevent the welding nut from loosening. The adjacent welding nut is welded through the welding protrusion and the connecting groove to prevent the relative rotation of the welding nut and prevent the mutual squeeze between the welding nuts. The pressure disappears.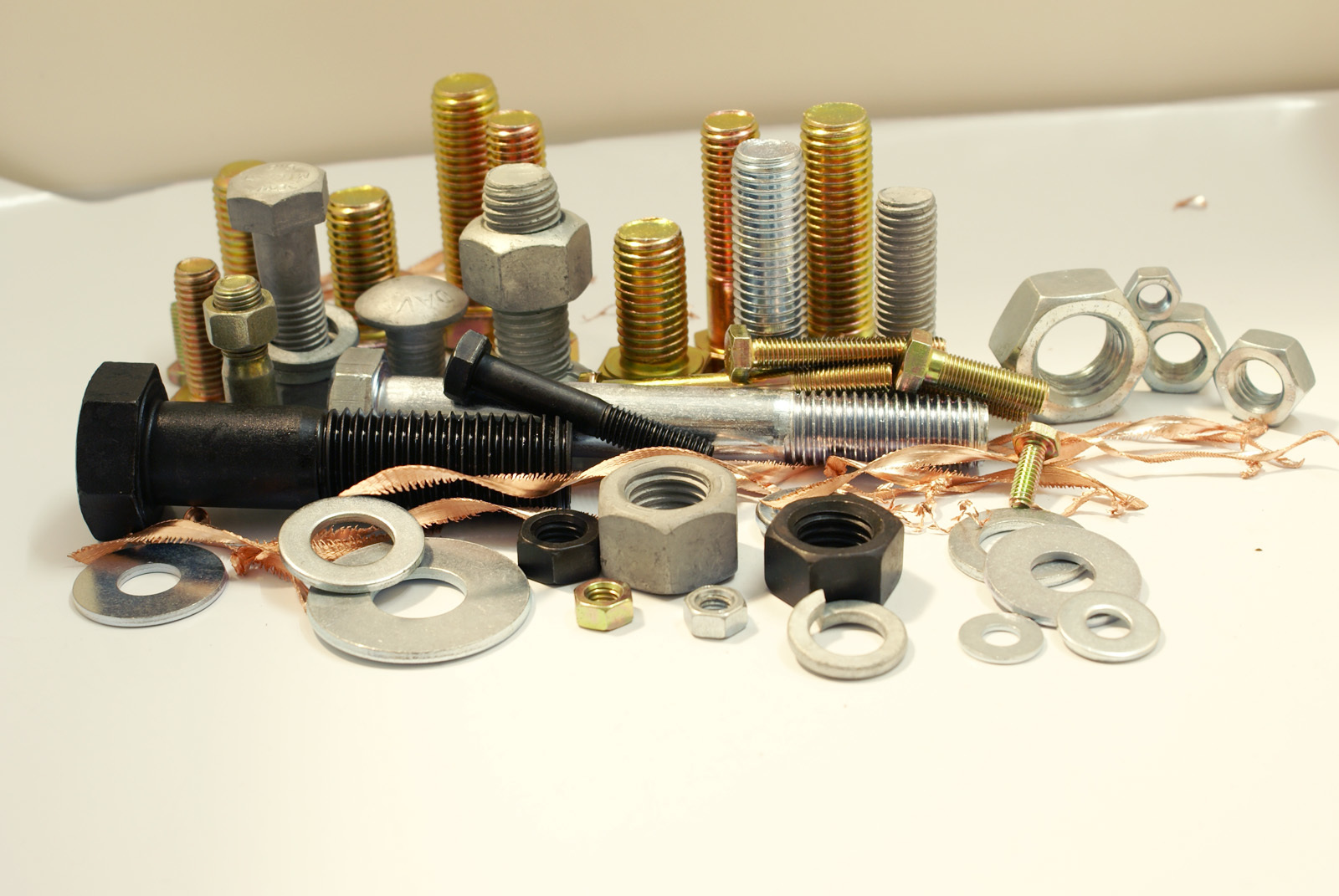 To sum up, the editor of Welded Clamp Nut factory tells: a brief introduction to the little knowledge of welded nuts for strengthening structure.